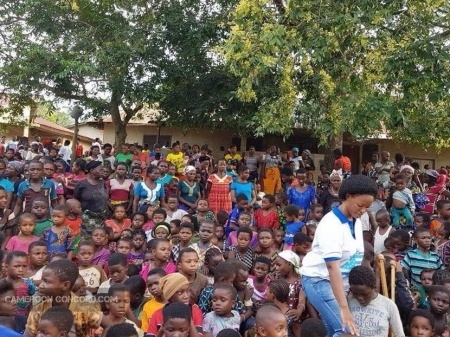 Anglophone Crisis: Cameroonian Refugees In Nigeria Refuse Returning Home
By Lopty Pascal on ARREYB
Cameroonian refugees in Taraba state Nigeria have said it is not safe returning home and moved ahead to appeal for help from the Nigerian government.
Online reports have attested the painful experience these refugees faced and how they fleed from harsh conditions, military torture and brutalisation.
This has increased the population of Nigeria and her government has incured several expenditures since Taraba is camping over 250,000 internally displaced persons (IDPs).
These IDPs comprise both camps from Boko Haram attacks and those from the Anglophone struggle in Cameroon.
Reports say Borno and Adamawa state constitute almost 50,000 IDPs out of the total figure.
.
.
.
Thousands read and trust ARREYB News Reports. You too should!