Ambazonia War: Bui SDO's Convoy Attacked, Riddled By Bullets 5 Days After Installation – A New Welcome ?
Shortly after his installation, the new SDO for Bui Division in the North West Region of Cameroon has been attacked by Ambazonia separatist fighters.
The attack has left some members of his convoy injured and several visible holes from gun bullets on his car.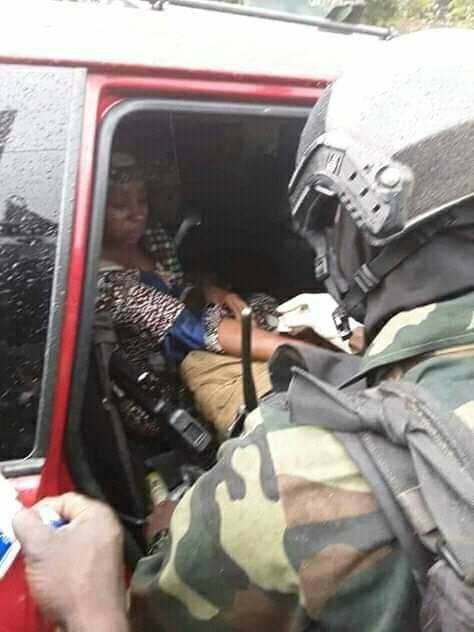 Lanyuy Harry Ngwayi took over command on Friday, October 18, 2019 under heavy gunshots.
Unusually, the installation ceremony lasted for a few minutes in the muddy environment amidst heavy resistance from separatist fighters in Bui division.
The ceremonial ground was scanty, only attended by few local administrators as
inhabitants feared for their lives.
.
.